OVERVIEW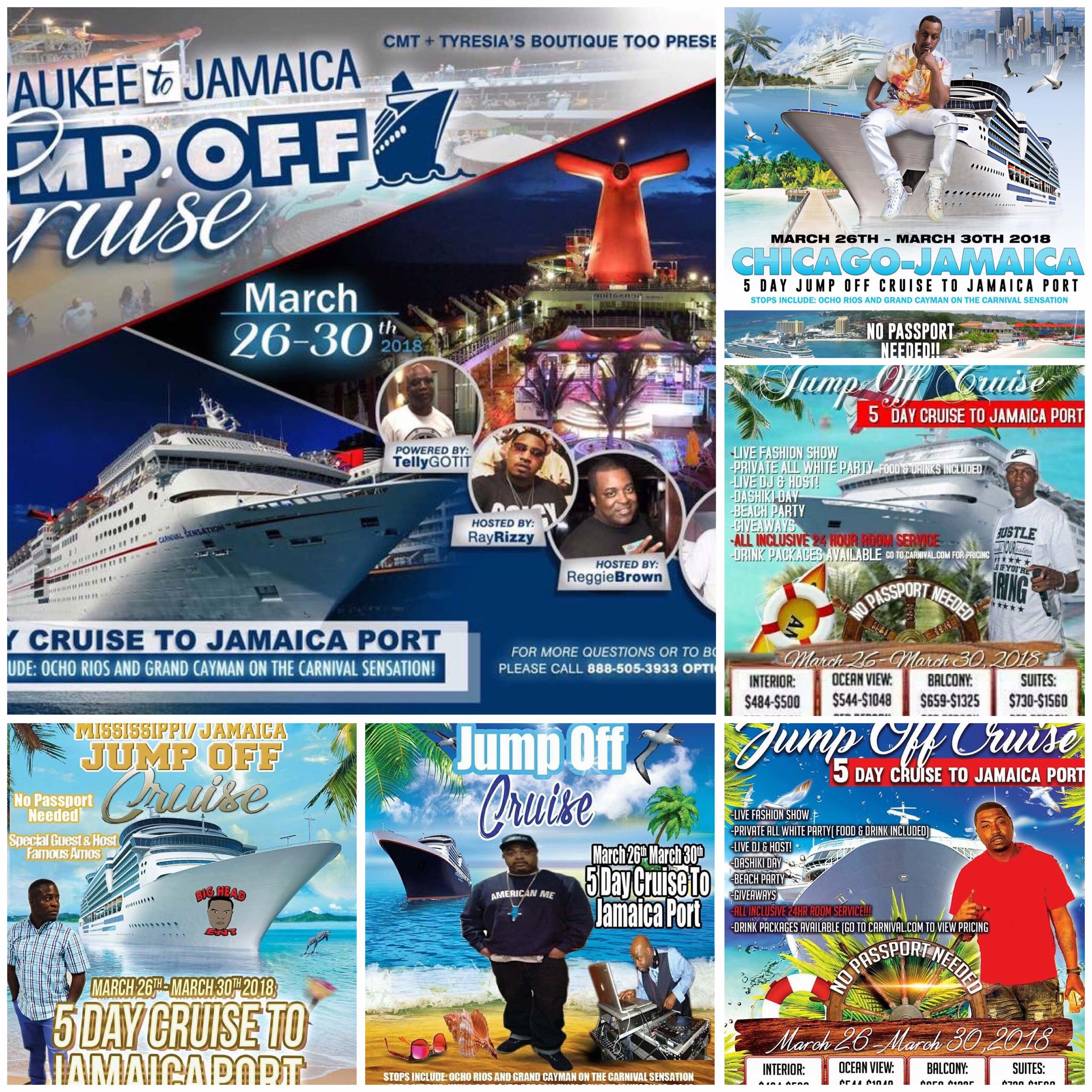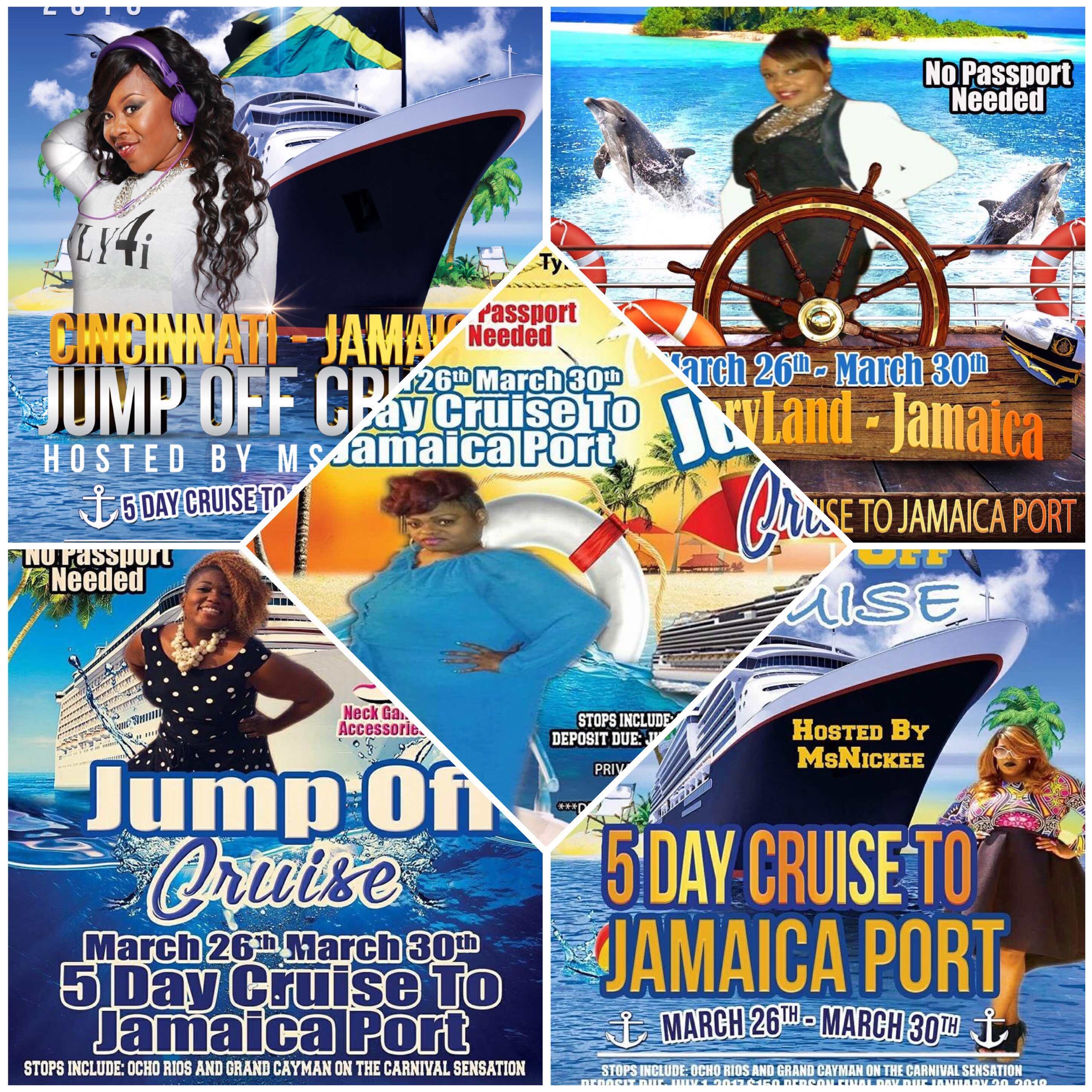 March 26th 2018 5 days in Jamaica!!! Deposit has been extended it's due December 1, 2018 $150 per person (based on double occupancy) NO PASSPORT required!!!!!
Itinerary.....
March 24th-26th Saturday and Sunday Day Party in Miami (hotel resort, transportation included to and from airport and cruise port) (Sunday is a free day to tour or relax in Miami)
March 26th Monday....cruise departure at 4:00 pm Rep your city TSHIRT party
March 27th Tuesday......All white party (drinks, food and entertainment included)
March 28th Wednesday......Private beach party and DJ spin-off battle in Ocho Rios
March 29th Thursday.......Grand Cayman island (touring, shore excursions and more) Dashiki Party on the cruise ship
March 30th Friday...Live fashion show!!
March 31st return back to Miami Saturday morning @ 8:30am
Call to book! 888-505-3933 option 2!
Follow us on Facebook and IG! Royalty Coast 2 Coast Classic for more updates!!
Hotel info
We'll be staying at the Miccosukee Gaming and Resort Hotel in Miami Florida. Space is limited so call now to book @ 877-242-6464 use group code GCI0324 just $159 plus tax a night, $75 deposit at time of check in. Includes 2 breakfast buffet vouchers, indoor swimming pool, local historical attractions, activities for the entire family and more!